Post Date: 15-March-2023
Model Legislative Council 2022
Our students have participated in the Model Legislative Council programme organised by the Hong Kong Young Leaders Development Association.
The programme held between December 2022 and February 2023 featured a wide range of learning experiences, including two workshops on the functioning of the Legislative Council under "One Country, Two Systems", a leadership training day camp and a guided tour of the Legislative Council Complex.
The highlight of the programme was the two-day Mock Council debate in which students acted as Council Members. They proposed a bill to amend an ordinance, carried out research and lobbied others to support the proposed legislation.
In the closing ceremony, 10 students from our school were named 'Outstanding Participants' and two of our participants were given the "Best Legislator" Awards.
We will continue to foster responsible citizenship in our students, and enhance their understanding of the Basic Law and the legislature.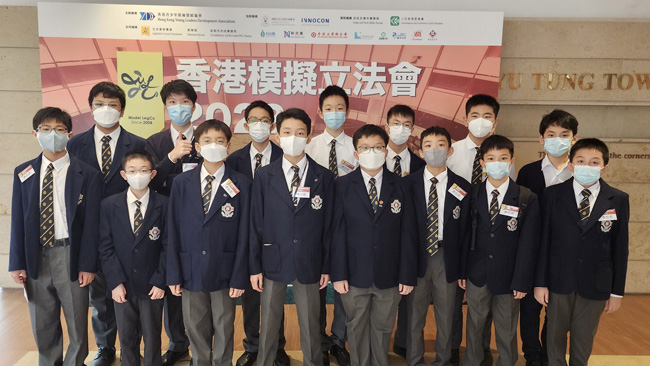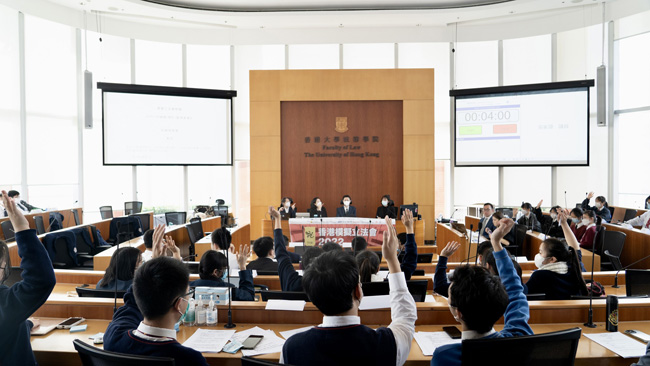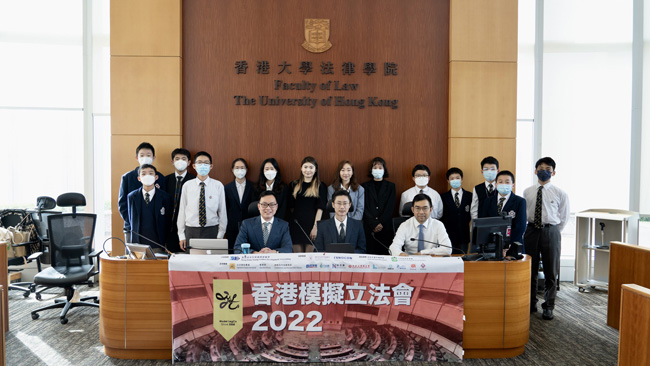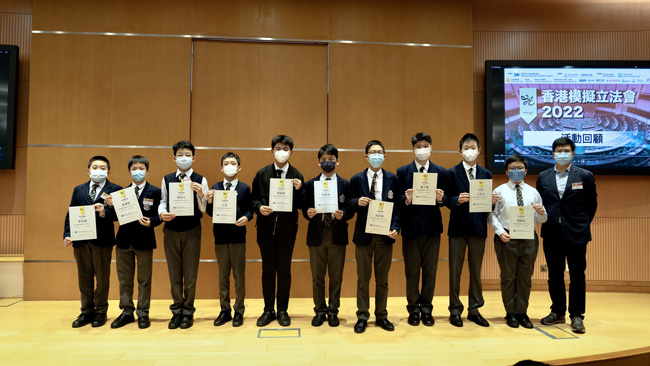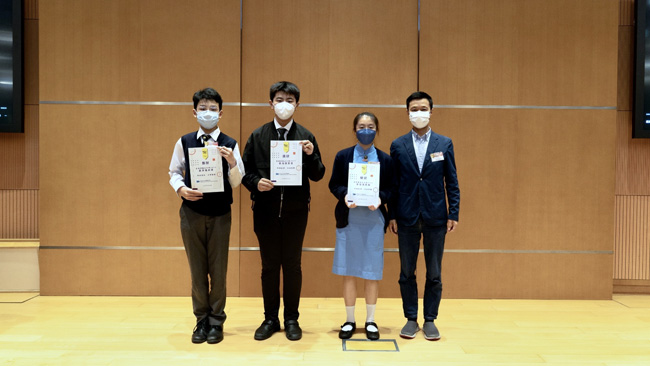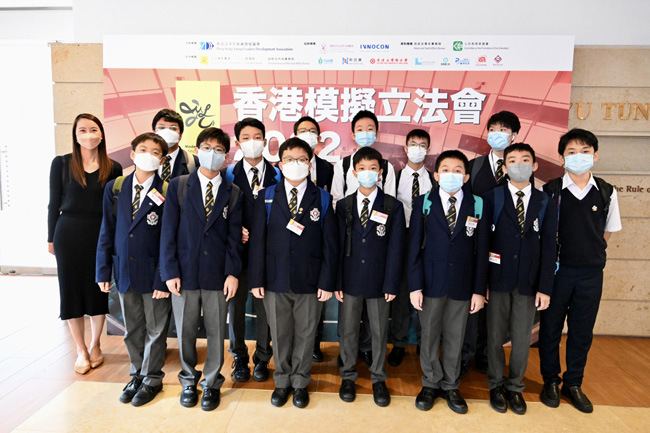 >