Post Date: 03-September-2018
First Staff Development Day 2018-2019
Staff Development Days provide ongoing learning opportunities for our teaching staff to cope with the fast-changing pedagogical trends in the 21st century.
On 30th August 2018, all the teachers were back to school again for the first development day for the new academic year.
This year's programme was divided into three sessions covering three important themes.
The first session focussed on life-wide learning and we were delighted to have Professor Ben Chan, Associate Director of the Centre for Engineering Education Innovation, HKUST, speak to us on how to guide and train our students into LEDs (Learning Experience Designers). Our second speaker was Ms Susanna Cheung, Curriculum Development Officer for Life-wide Learning. She shared with us three successful examples of LED programmes implemented in local schools.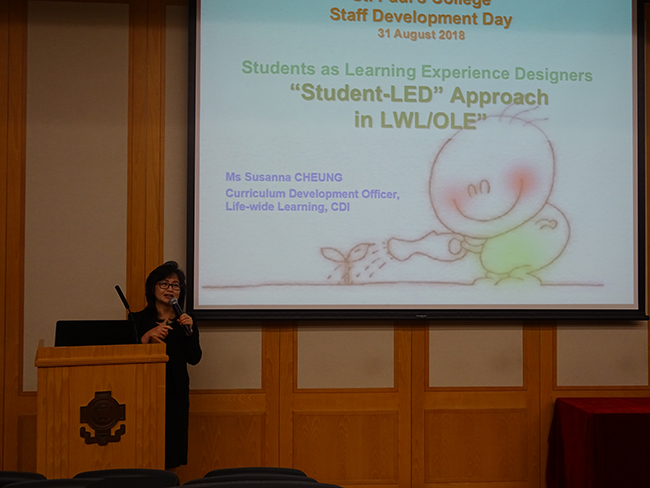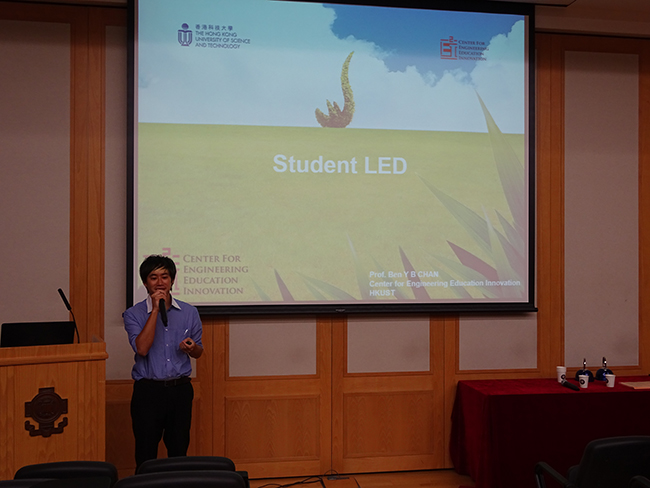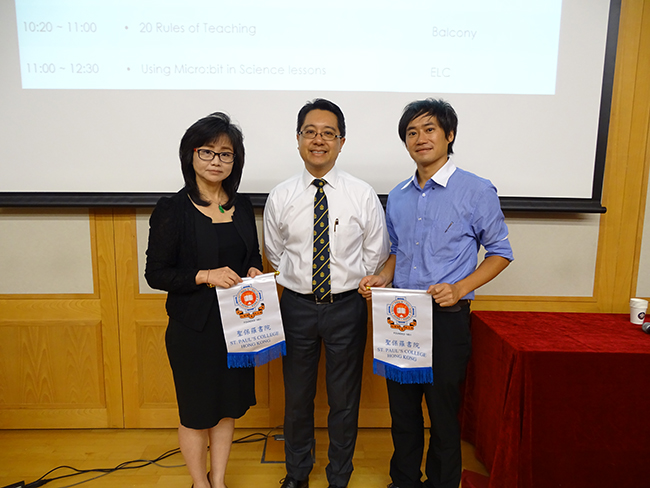 The second session was conducted by Mr. Bill Ryan, our GCE coordinator and teaching consultant. Mr. Ryan introduced to the staff the "20 Rules of Teaching" and expounded them with lively examples and anecdotes.
With STEM education being one of the main thrusts of SPC, Ms Eileen Yu, Head of Science and Mr. William Chan, STEM Coordinator, organised a training session for teachers who were interested in learning how to use the microbit, a pocket-sized, codeable computer, for science-related projects.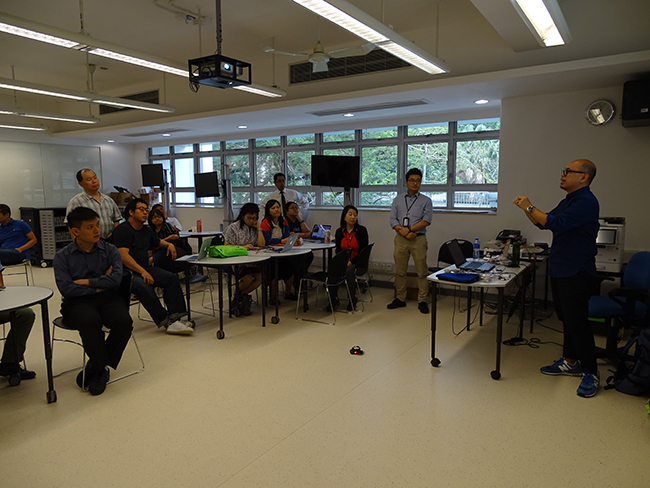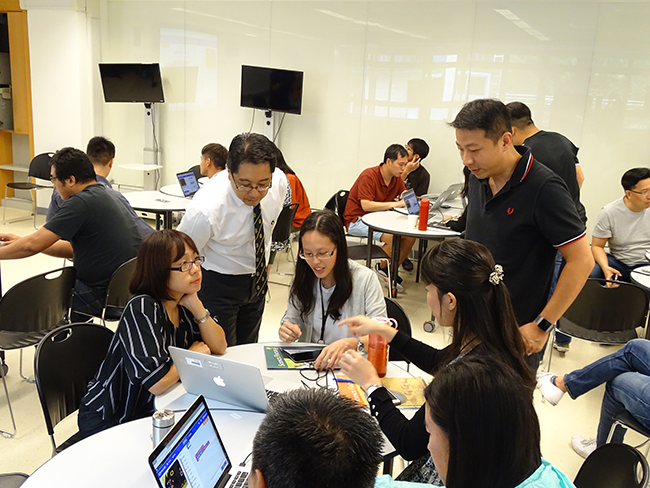 All three sessions made for a full and fruitful day of learning for our teachers.